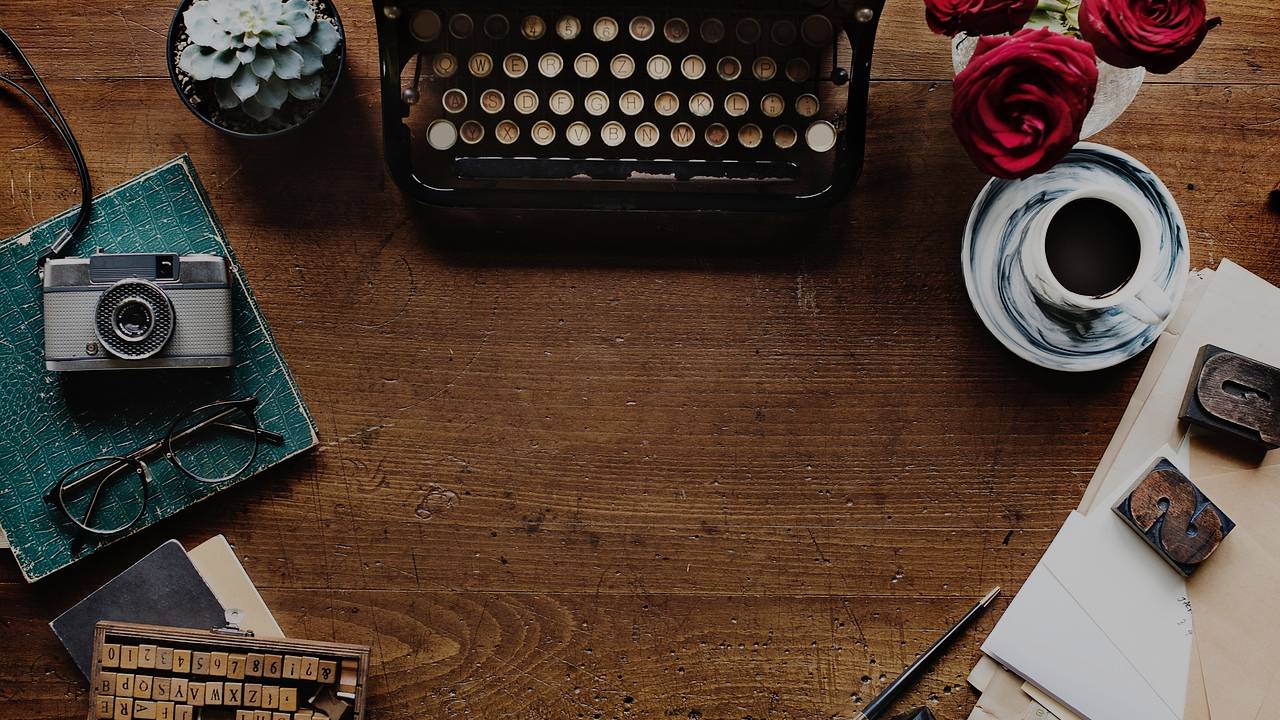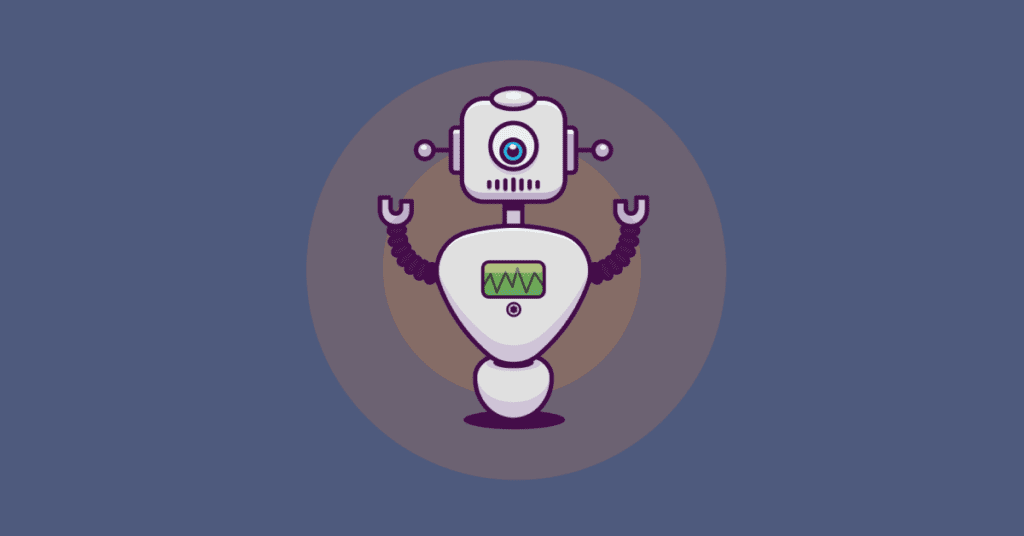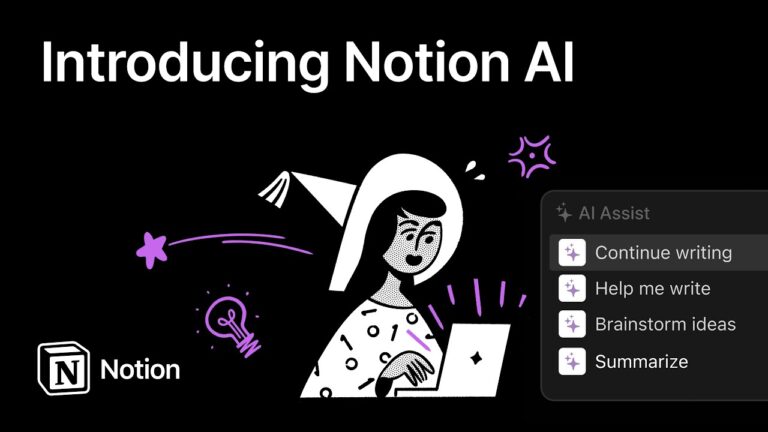 Notion announced that they've begun integrating AI text generation features into their very popular note-taking and productivity software.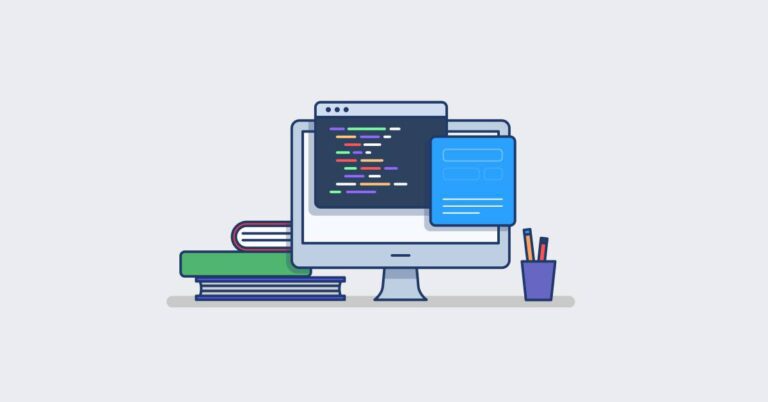 If you want to take your SEO game to the next level, you need to explore the AI-powered future of search engine optimization!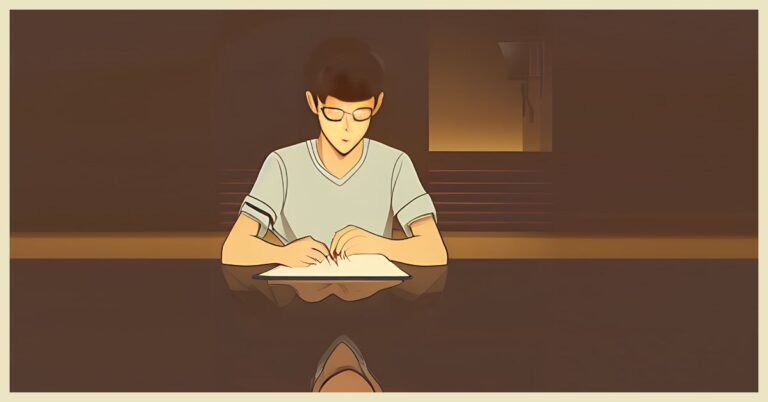 Level up your copywriting and save time, money, and accelerate your career growth! Avoid these 7 common mistakes to improve your writing.