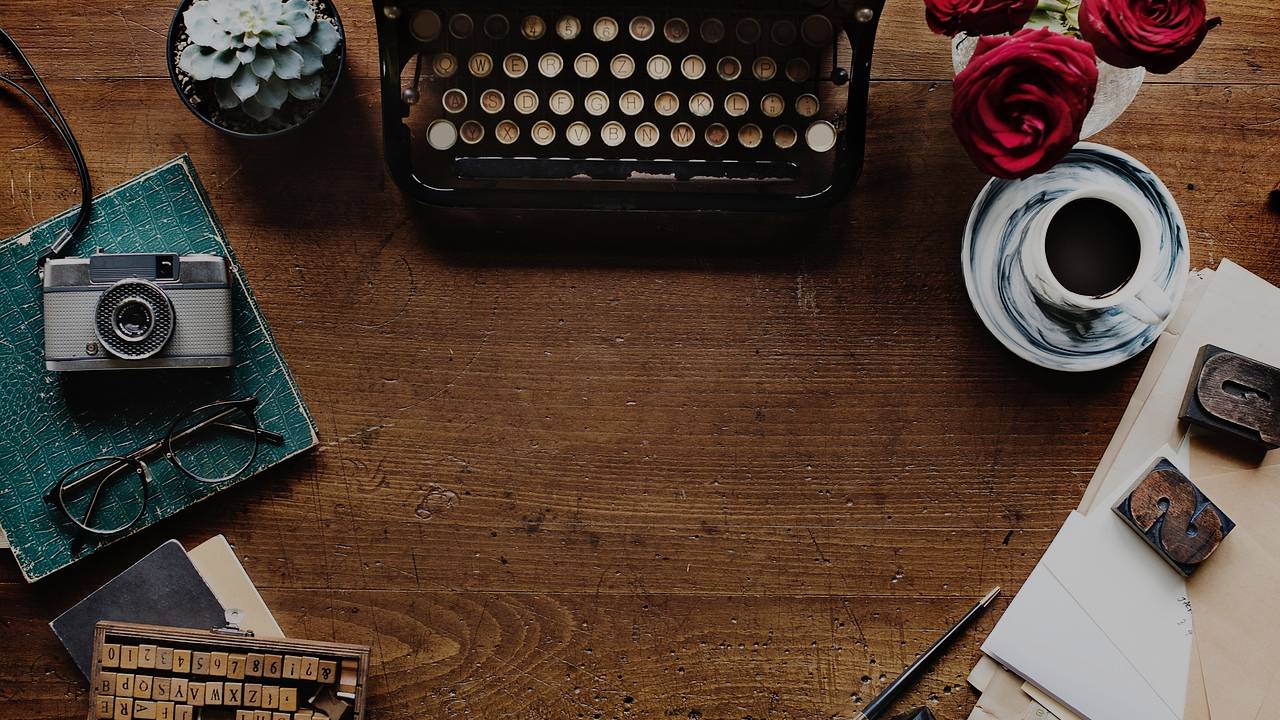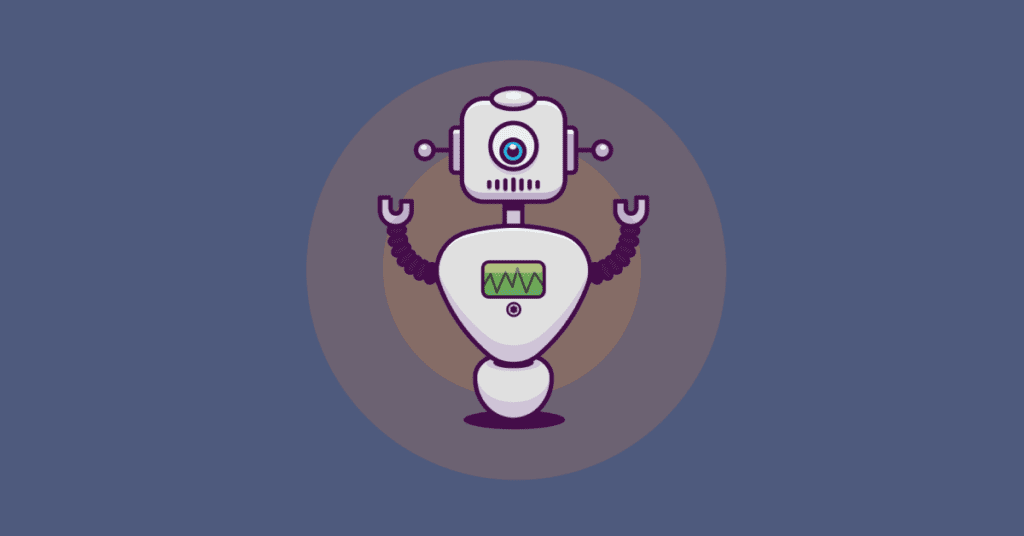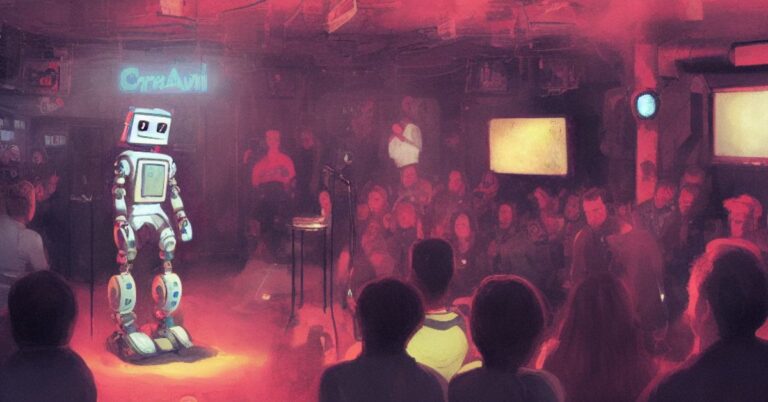 Does Artificial Intelligence have the capacity for humor? Let's see if we can get a machine to tell us a joke.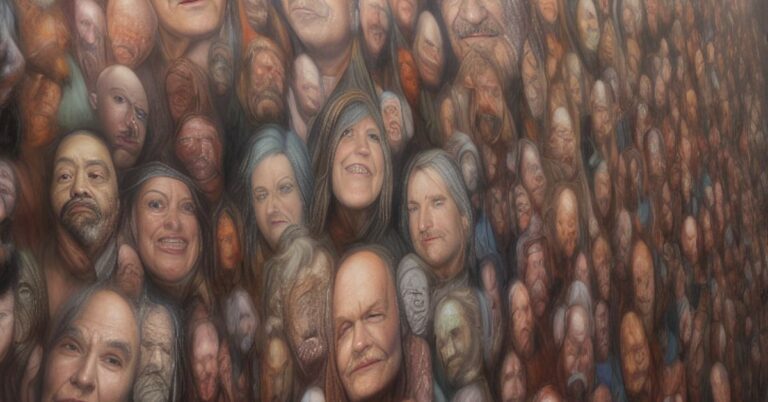 Looking for some inspiration for your next writing project? Kickstart your process using some character development writing prompts!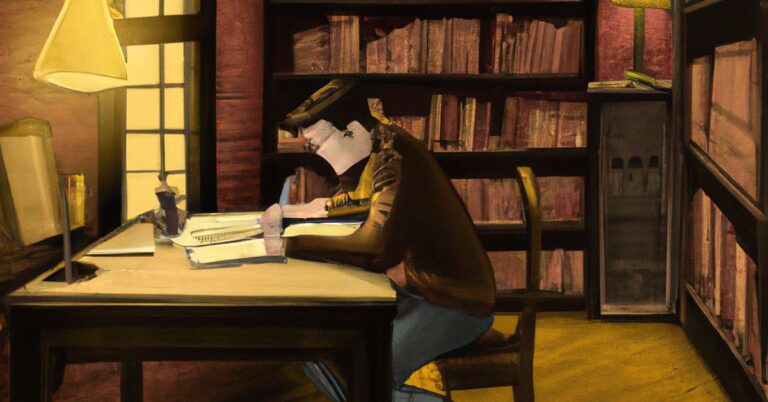 What Is an Expository Essay? An expository essay is a form of structured academic writing that uses facts to explain or investigate a particular subject….