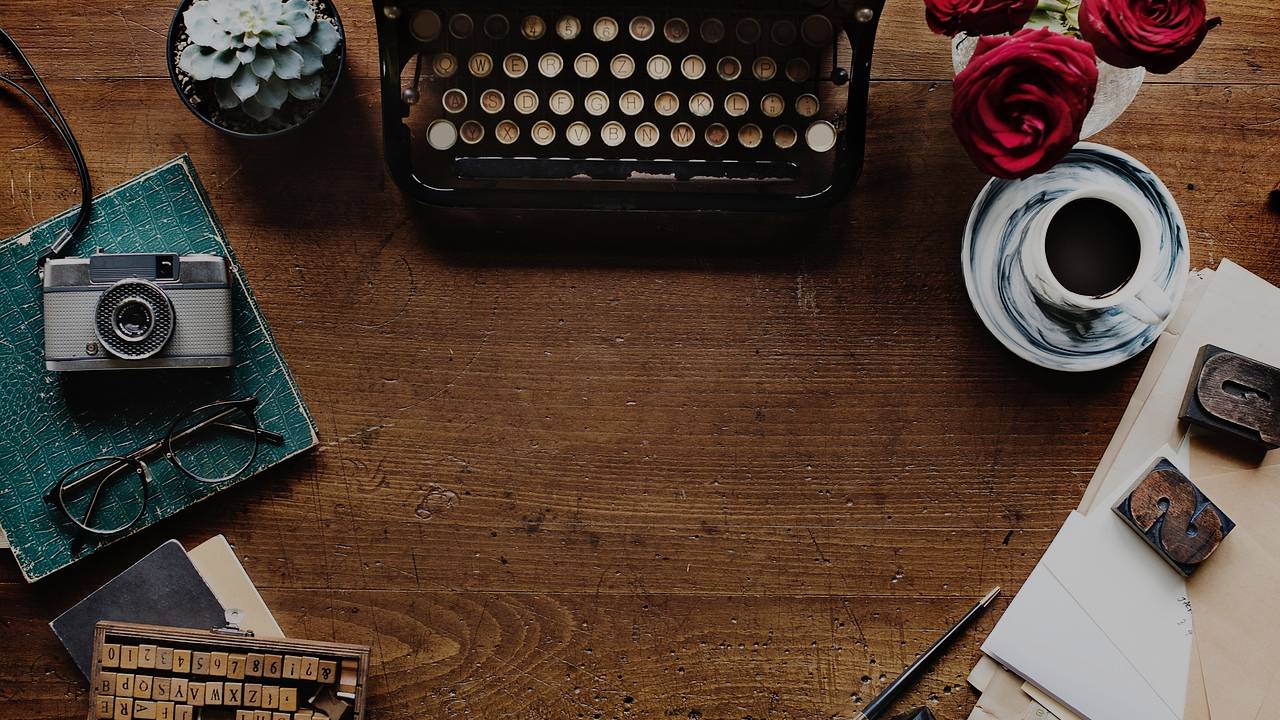 AI Writing Assistants
This month we're featuring the the latest generation of AI tools that focus specifically on copy and content writing in all its many forms, from publishing and branding to SEO optimization and social media content generation.

Start by taking a look at our AI Writing Assistant Directory for an overview of the tools in this space.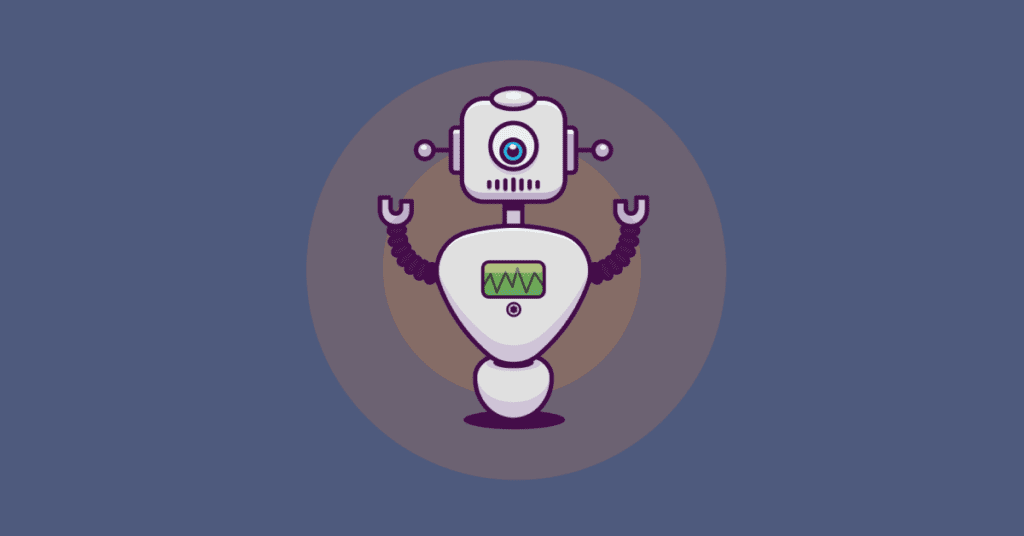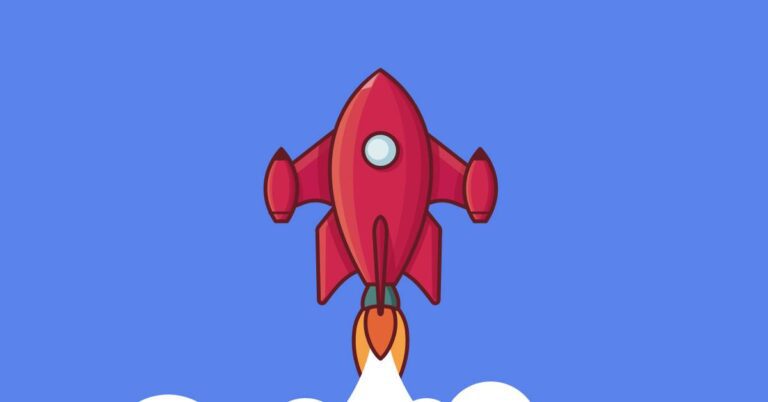 AI writing tools can make it faster and easier to create and share content.