Last updated on December 28th, 2022
As expected, we're starting to see M&A activity in the crowded AI writing tool space. On October 6th, Copysmith announced they are buying both Frase and Rytr. With these assets in the stable, they're launching Copyrytr, a collective of AI-powered content and SEO marketing solutions to support creators.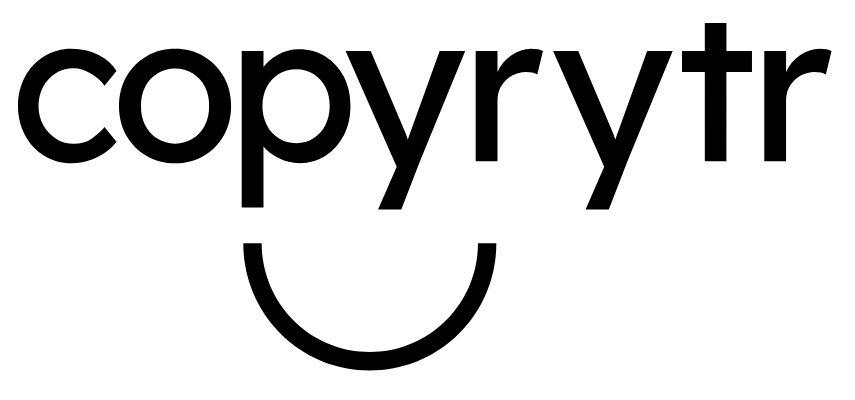 "We believe the combination of our teams, proprietary and 3rd party AI tools, help us better serve the unique needs of the market today and into the future. Our three brands allow us to have full coverage of all customer needs."

Frase offers content and data that is AI powered and focused on SEO and marketing to research, write, and optimize content, and can be provided on a large scale.
Rytr offers an easy interface and extensive multilingual support to meet the needs of freelancers, individuals, and small teams who require high-quality AI content, at a fraction of the cost. It supports a global customer base.
Copysmith is a copywriting platform that uses AI to help large marketing teams create, launch and distribute marketing content at scale. It has extensive (and growing) integrations with tools like Zapier and Google Docs, and it also offers an API and bulk content generation.
Together they broaden the company's reach, with future plans to integrate its products more tightly, provide better content solutions ranging from copy to images, and offer excellent customer support.
We're also keeping a timeline of M&A activity in this space.