Last updated on December 9th, 2022
Writing Better Copy With Better Tools
AI copywriting tools are becoming increasingly popular as they can provide assistance to writers by generating content ideas at scale. They can also provide useful tips and guidelines for writers who are stuck with writer's block, which allows them to focus on what they are best at — creativity and emotions.
Here's an overview of the latest AI writing assistants that can provide support to human copywriters and help them improve their skills and generate inspiration.
Last Writer is 100% reader supported and a portion of our revenue is earned through affiliate programs. If you click a link and make a purchase we may receive a small commission at no additional cost to you. Your support helps us continue to create the best content that we can, thank you! Learn more
Rytr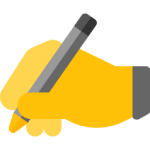 Try Rytr
Free 10,000 characters/mo
Best for Ease-of-Use with Affordable Plans
Rytr
Company
Location: Walnut, California, United States
Founded: March 2021
Pricing & Plans
Starting at $9/mo, with a free plan option
Free Plan – 10,000 characters per month
Unlimited Plans
Team Plans
Features
Templates: 40+ and custom
Tones: 20+
Languages: 30+
Summary
Rytr is an easy-to-use AI writing tool affordable plans (and a free plan too!) that can assist in generating blog posts, articles, social media marketing copy and more.
Rytr is free for generating up to 10,000 characters/month (roughly 2,000 words), so you can try it out before committing to a subscription. The free account could even be sufficient, depending on your needs. If you need more you can upgrade to several affordable plans and pay as you go.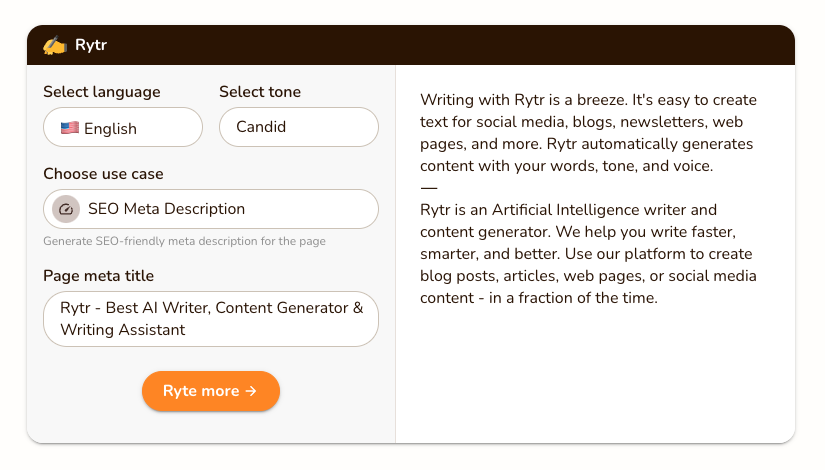 With their browser extension you can also take Rytr wherever you go and generate copy directly in email, on social media, or in a blog post.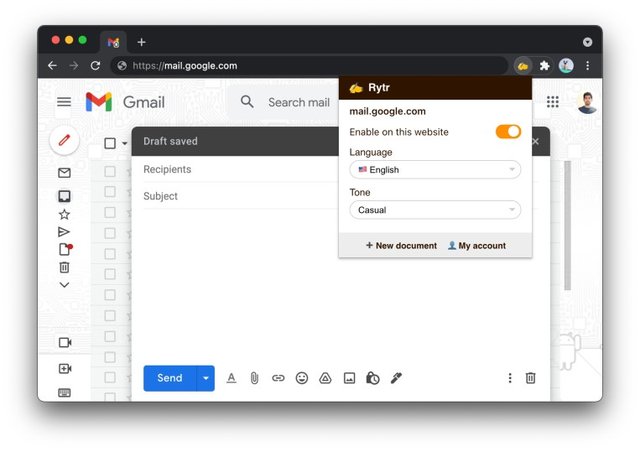 If you want a deeper dive into Rytr, read more in our extended review.
---
Jasper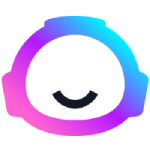 Try Jasper AI
Best for any content writer
Jasper AI
Formerly: Jarvis by Conversion.ai
Company
Location: Austin, Texas, United States
Founded: 2021
Pricing & Plans
Starting at $29/mo
Trial Plan – 5-day free trial with 10k credits
Team Plans
Features
Templates: 50+
Tones: User-Defined and custom
Languages: 25+
Summary
Jasper AI is a flexible and versatile AI-writing assistant and content platform with a good range of use cases that helps individuals and teams to leverage AI to scale their content strategies.
The founding team of Jasper (formerly called Jarvis by Conversion.ai) has worked together in the machine learning space for a while, having previously launched Proof "to personalize the online shopping experience using advanced machine learning" via the Y-Combinator startup accelerator program in 2018. At the beginning of 2021 the team started working on Jasper, which then made a splash ranking as Product Hunt's #1 Product of the day for Apr 26, 2021.
AI writing tools are often used along with SEO tools to generate outlines and articles that rank. Jasper integrates nicely with SurferSEO directly in the tool via an "SEO Mode" that allows you to seamlessly continue to work on your copy without having to continually copy/paste between different tools.
You'll need the Boss Mode plan to integrate with Surfer SEO as well as a Surfer SEO account. But the companies have partnered on a special deal to give Jasper users 30-days of the Surfer Basic plan for only $1 (normally $59), if you want to try them out together.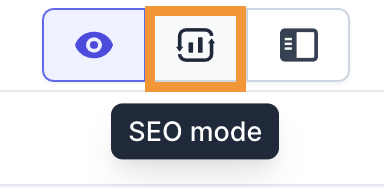 Jasper plans start at $29/month (or $24 when billed annually) and all plans also included a 5-day free trial. Bonus: as a special offer for LastWriter readers… sign-up below and receive a credit for 10,000 words to try it out for free!